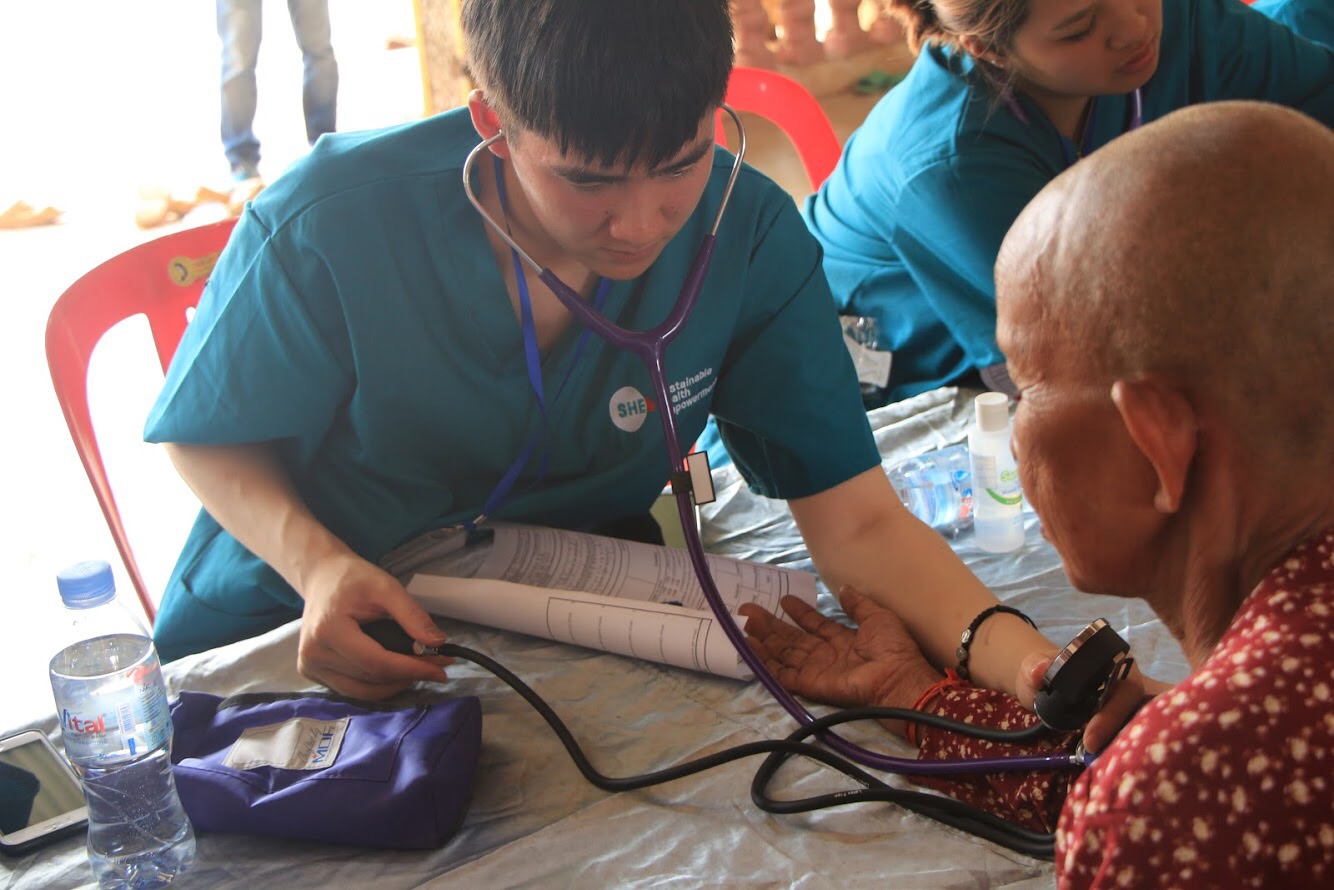 Sustainable Health Empowerment harnesses the power of education, local resources, and cross-cultural collaboration to foster equitable healthcare in underserved communities around the world.
• Sustainability is our goal.
• Education is key.
• Global and local needs, year-round, are addressed.
• Collaboration with host communities is essential (community leaders, healthcare professionals, students & local indigenous people).
• Immediate health needs are addressed (dentistry, vision, prosthetics, health screenings).
• Shipment of equipment and supplies are arranged to underserved areas throughout the year.
• Ownership is transferred for sustainability.
• Partners take pride.
At SHE, we are committed to fostering sustainable health care by empowering people—equipping them with the needed knowledge and resources needed to maintain healthy practices and to access care after we are gone.
This is why we focus on education, collaborative training, and working within a community's infrastructure as we provide our services.
Improved health practices must continue once we leave a site, or our work is not done.